Welcome to The Yorkshire Edit
Welcome to The Yorkshire Edit, thanks for joining us as we share some of the best bits that Yorkshire has to offer!
What can you expect?
An edit of Yorkshire will include lots of content all about our home county. Join me, Caroline, as I explore Yorkshire mainly with my boyfriend Keil. We love to get out into the countryside for walks and into the city for dinner and drinks – Plus everything in between.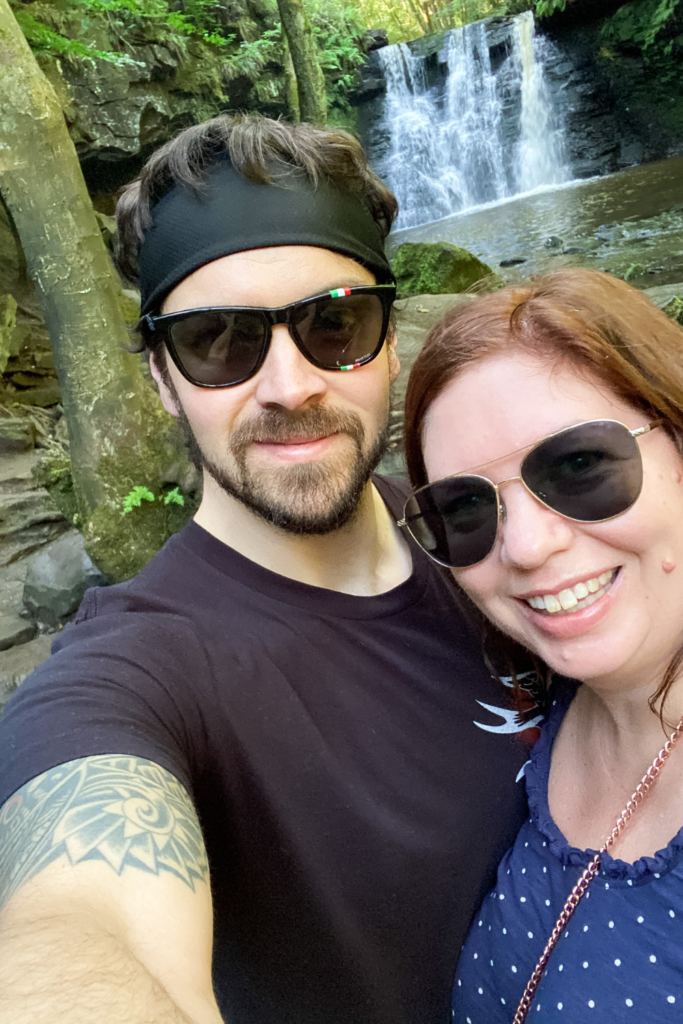 What's so great about Yorkshire is that there is so much to do and lots of variety. It's such a big county. As we live near Bingley in West Yorkshire you will find much of our content focused on this part of Bradford. However, we do like to get further afield when we can.
RELATED POST: 10 AMAZING PLACES TO VISIT IN YORKSHIRE
The aim of The Yorkshire Edit is to inspire, motivate and help you visit the best places Yorkshire has to offer. We are big advocates for Yorkshire businesses and just the county in general.
Yorkshire is such a unique and wonderful place to live.
If you're from Yorkshire then we hope we help you discover new places to visit and if you're from other parts of the world that's cool too! Yorkshire is a great place to spend time.
The main focus to start with will be videos on our YouTube channel, subscribe here. We are also active on Instagram here.
Thank you for joining us on this exciting journey of The Yorkshire Edit!